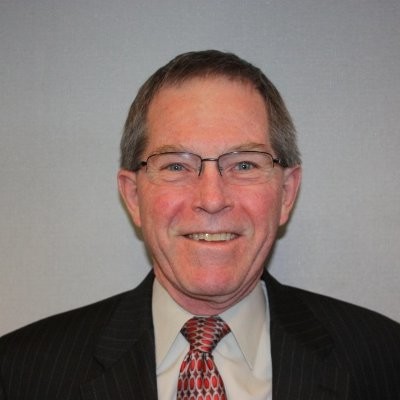 Bill Solon, CEO
Bill cofounded Spencer Reed Group in 1990 and has been the CEO of the firm since 2001. He first joined the staffing industry in 1985 and began his career as an IT direct placement consultant working in the Kansas City market.
Bill has a Bachelor's Degree in Mathematics from Rockhurst University and a Master's Degree in Economics from the University of Missouri, Kansas City. He is also a Certified Staffing Professional by the American Staffing Association.
During his time at Spencer Reed Group, Bill has found that introducing clients to the talent they need to achieve their business objectives, as well as helping candidates advance their careers, are the most rewarding parts of his position. He enjoys finding great job opportunities for candidates because he knows that a well-catered job placement can help to improve their life and support themselves and their family.
Bill believes that Spencer Reed Group is different from other staffing agencies because they are known for what they know: how to find the right candidates with the appropriate employment history and how to tell them about client job opportunities where they would be successful.
In his free time, Bill enjoys reading, golfing, and cheering on any of the local sports teams here in Kansas City.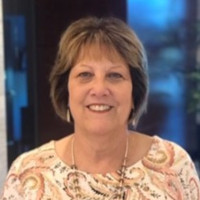 Janine Bedora, Business Services Manager
Janine has been with Spencer Reed Group since the firm's inception in 1990 and has been in the executive search industry for over 38 years. She is responsible for Business Development and Recruiting, as well as managing and mentoring a team of executive search consultants.
Janine is experienced in all Business Industries, and she and her group specializes in the placement of: Human Resources, Administrative and Legal Support Staff, Insurance, Marketing, and others.
During her time at Spencer Reed Group, Janine has found that assisting both clients and candidates is her biggest passion. She especially enjoys working one-on-one with people to develop relationships and find new job opportunities for many. Janine has made it her lifework to help hundreds of clients acquire impact talent to grow their businesses and find thousands of better jobs for her candidates.
Janine attributes the success of Spencer Reed Group to the firm's dedication in providing quality service, stability, and a strong presence in the Kansas City area. As a full-service executive search firm, Spencer Reed Group has a loyal customer base that Janine has helped to develop over the years.
In her free time, Janine enjoys traveling and spending time with friends and her grandchildren.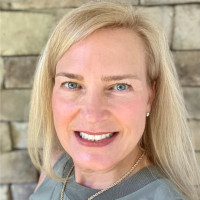 Jackie Middleton, Legal Executive Search Practice Lead
Jackie joined Spencer Reed Group in 2003, with previous experience working in management consulting. Since joining the executive search industry, Jackie has received numerous Top Annual Biller and Outstanding Achievement awards, and she is known for expanding the geographic reach of Spencer Reed Group's legal executive search practice.
Jackie has a Bachelor's Degree in Industrial Engineering from Kansas State University. Her executive search practice focuses on direct hire placement of attorneys in corporations, law firms, and other organizations.
While working at Spencer Reed Group, Jackie has built strong, enduring relationships with both candidates and clients. She holds extensive experience in professional services, and she takes pride in the ability to understand the needs, expectations, and goals of everyone with whom she works.
Jackie believes that Spencer Reed Group stands out from other staffing agencies because of its high ethical and professional standards. She takes pleasure in being a part of a seasoned team of well-connected professionals who love what they do.
Outside of work, Jackie enjoys sports, Pilates, skiing, hiking, and traveling around the world.